Visual Consulting
For brands that want to streamline their creative strategy and cultivate new ideas. Our rigorous, creative and collaborative approach allows us to collate all of your exciting ideas, inject our own, and synchronise them all into a cohesive and refined brand identity.
Whether you have an existing brand that needs visually or strategically reimagining, or a few ideas and a Pinterest board for your new business, our consultancy service covers both the fundamentals and the latest thinking on creative strategy. With the guidance of our pre-meet survey, we will be able to discuss any questions or struggles you're currently facing as well as offer the studios combined industry knowledge on branding, packaging, photography, social media and art direction.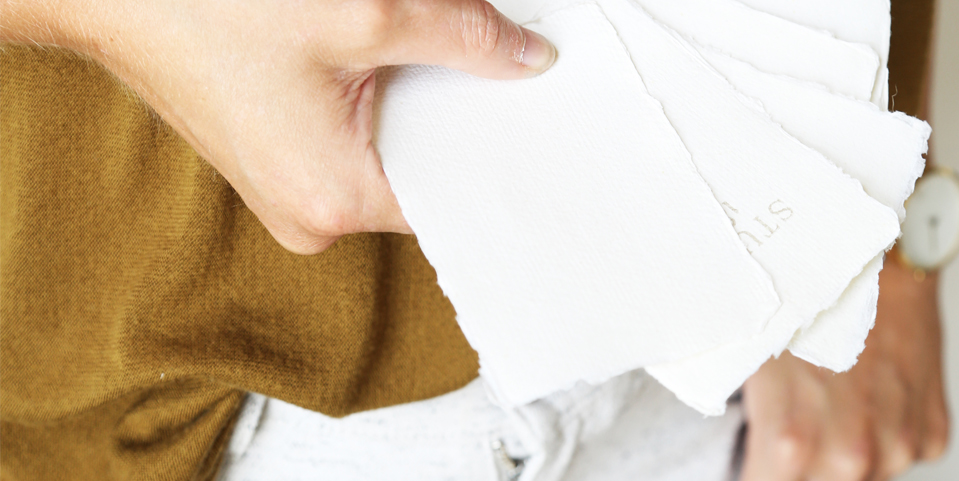 2 HOUR CONSULTATION
Our 2 hour creative consultation is aimed at brands who have one specific sticking point they would like to discuss in detail. We can advise on copywriting, content creation, social media, visual strategy etc. and produce actionable outcomes, summarised in a follow up document post call.
DELIVERABLES
2 hour consultation, face to face or via skype/phone call.
Advice and services on one key sticking point.  
Mindset shift and actionable outcomes to overcome your specific sticking point.
Follow up digital document summarising our discussion and links to any further research or services suggested.
£300–
1 DAY CONSULTATION
Our 1 day creative consultation takes on a more multi-faceted approach, with the capacity to address a number of sticking points, or an in-depth look into one key element. Through considered workshops and collaborative research, we are able to produce actionable outcomes and provide solutions, summarised in a bespoke portfolio.
DELIVERABLES
1 day of considered workshops exploring all of your needs within our studio space.
Mindset shift and actionable outcomes to overcome your specific sticking point(s).
Physical portfolio summarising our consultation with visual references and further research included.
£900–