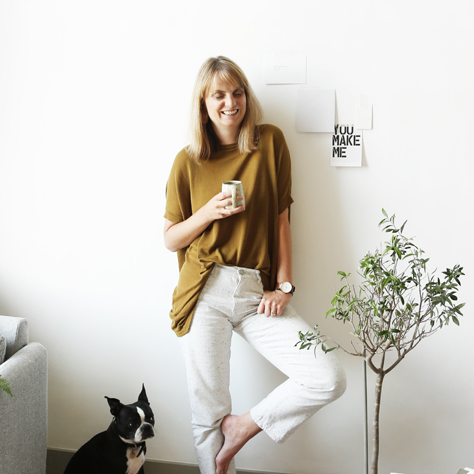 Elaine, Creative Director
Inspiration seeker, sharer and collaborator. Expert in creative brand and packaging design. Tactile design enthusiast. Intuitive thinker. Organised practical enabler. Strategist, list maker, philosopher and day dreamer. Craft beer and coffee lover. Negroni drinker. New romantic, well mannered rebeller. Mindful meditator. Sea bound coast dweller.
Aesthetic Style
Minimalist maximalist, femme, tactile, natural warmth, romantic, modern meets historic.