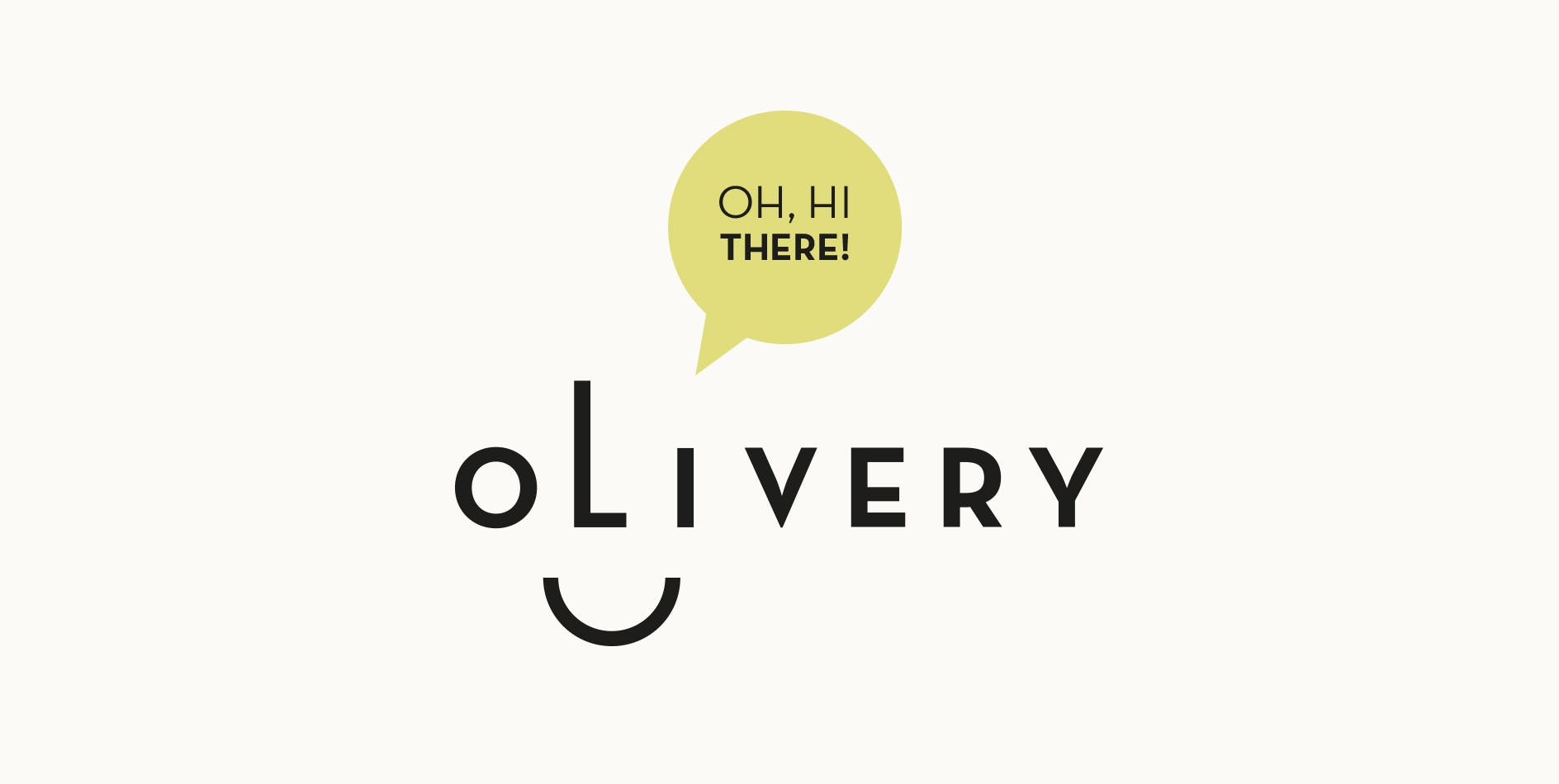 Brand and packaging creation for new olive oil delivery subscription brand Olivery.
Launching on Kickstarter, the project was 36% funded on day one, and was 115% funded of its €35,000 goal by close.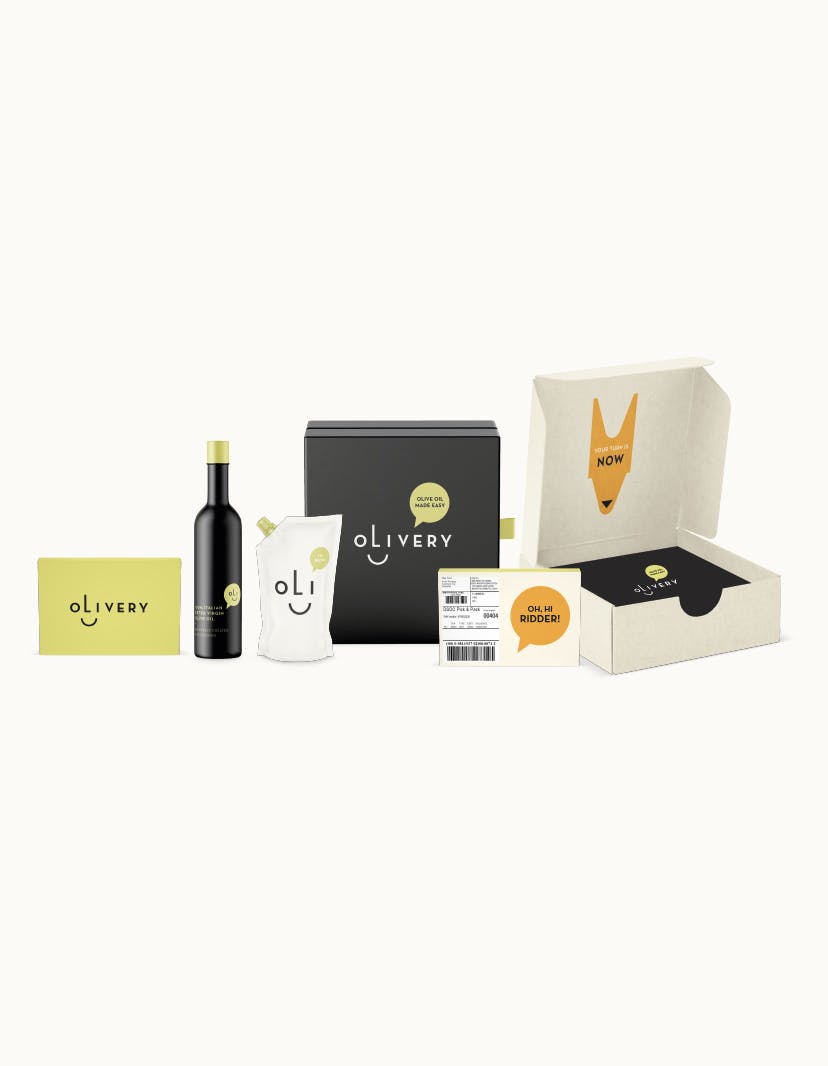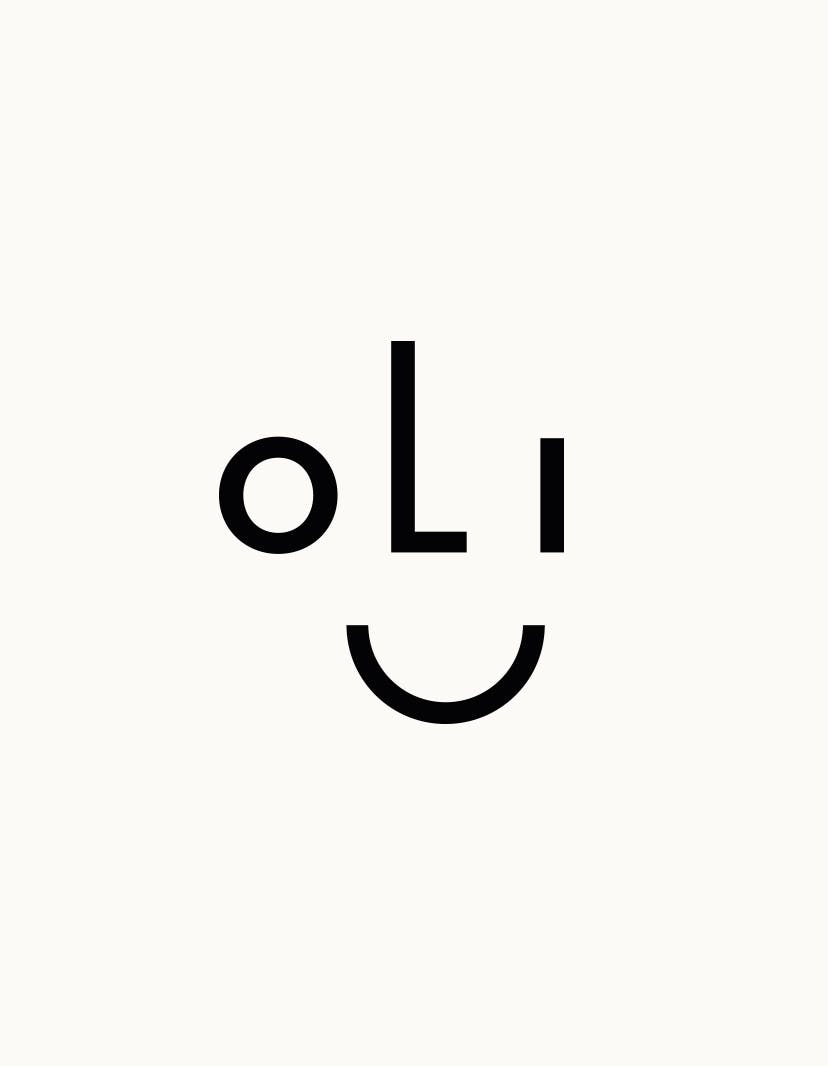 The studio translated our idea into a complete and coherent concept. With the design of the oLivery logo, our idea was given a true face that fully incorporated our core values; it gave the oLivery brand life.
– Lonneke Mulder, Marketing & Communications Manager at Olivery