The Presence of the Sea
This relationship between figure and landscape is vitally important to me. I cannot feel it in a city.
– Barbara Hepworth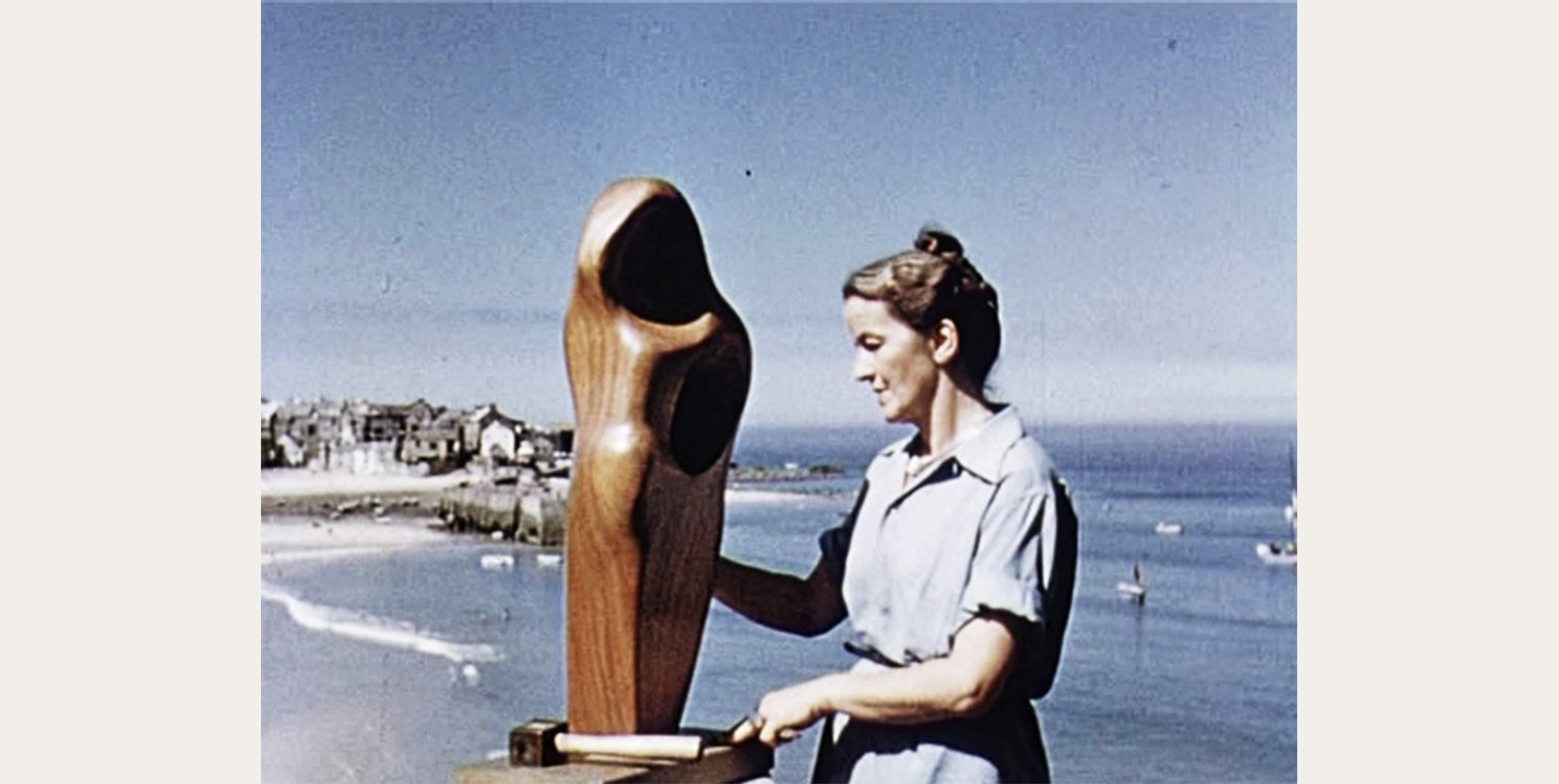 Martha Holmes: How I see the sea ...
I see the sea as a holistic body of water; one that influences my day to day life as well as my practice as a painter. I often turn to the sea as a form of escapism - its expansive nature allows one to become removed from life on land. It has a presence that gives stability, a feeling of the unknown that encourages discovery and a distance that allows one to be hopeful. Although a single entity, the sea cleanses and interweaves with all notions of your identity, giving space to observe, absorb and be replenished. Having lived on the coast for four years, I feel a sense of attachment, that if lost, would be like removing a sense from the body.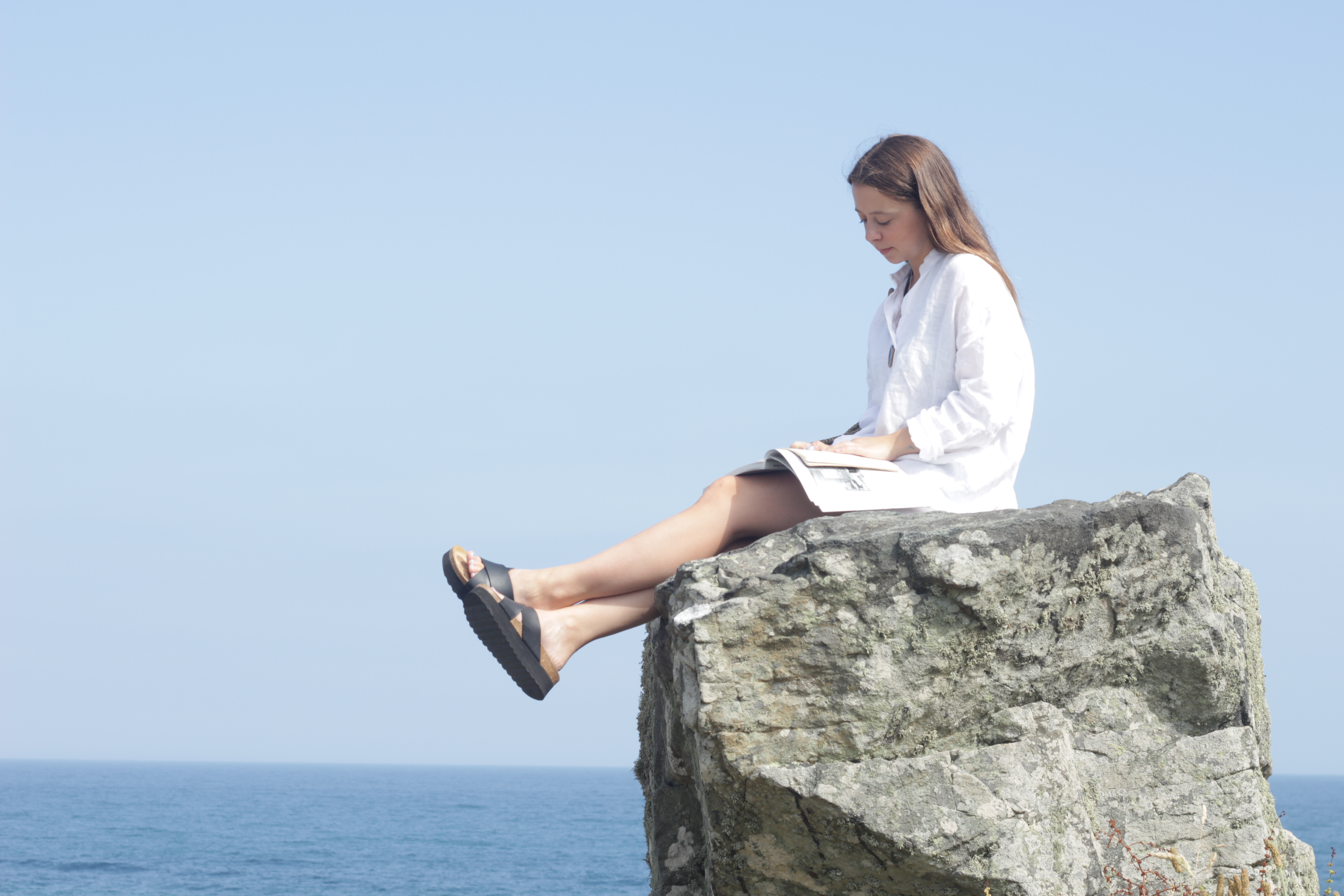 Depictions of the sea ...
"I see the movement of the tide like a dance – the connection of each water particle and their succinct rhythm nods to the practice of tai-chi."
– Sophie May, film maker 
@sssophiemay
"The sea cleanses you, and as a creative, it allows space to leave certain conversations and thoughts behind in the studio, and to firm up others."
– Ella Squirrell , painter 
@elcoco___
"Being underwater is the closest thing you can do to getting out of human experience – we aren't designed to swim, we have to hold our breath – the sea offers a surreal experience one can escape to."
Sam Sherring, surfer & film maker
@sam_sherring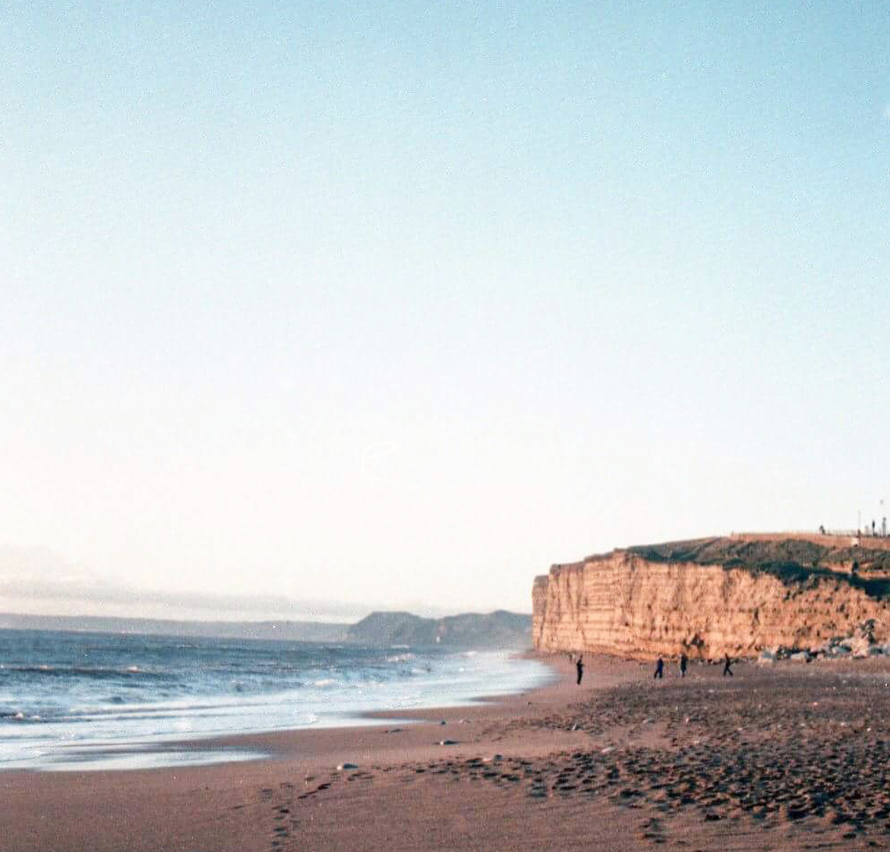 Reading around the sea ...
The sea offers a unique relationship to each passer by, one that is often difficult to verbally translate, yet a language one wishes to share. 'Elementum' has allowed an environment for this notion to be communicated, describing themselves as a journal that "gives the reader a space to reflect and absorb ideas". Each issue concerns a single word, perhaps 'calling' or 'shape', presenting conversations and thoughts rooted from the ability and strength of the landscape around us.

Return to posts