Selling on Instagram Workshop
In November, as a response to the second Coronavirus lock down in the UK that has drastically affected independent retailers and the creators who work with them, the studio and Jaye Taler of Argilo created what was supposed to be a small chat with a few people to help create as many sales as possible through their Instagram.
"Created for those left without physical store space in the run up to Christmas (but very open to everyone), who are feeling overwhelmed by 'online' sales. 1 hour to cover the basics on Instagram: inspiration, tools, content and planning, plus Q&A to finish. No online store required."
After sharing our intentions, we were inundated with 400+ completely incredible people who wanted in. Suffice to say we were not ready for this level of interest (!), but it was a such joy and privilege to create this mini workshop and connect with you all for that hour. In response to this, many wanted to re-watch and learn, and many more couldn't attend, and so we are very glad to share the download links below.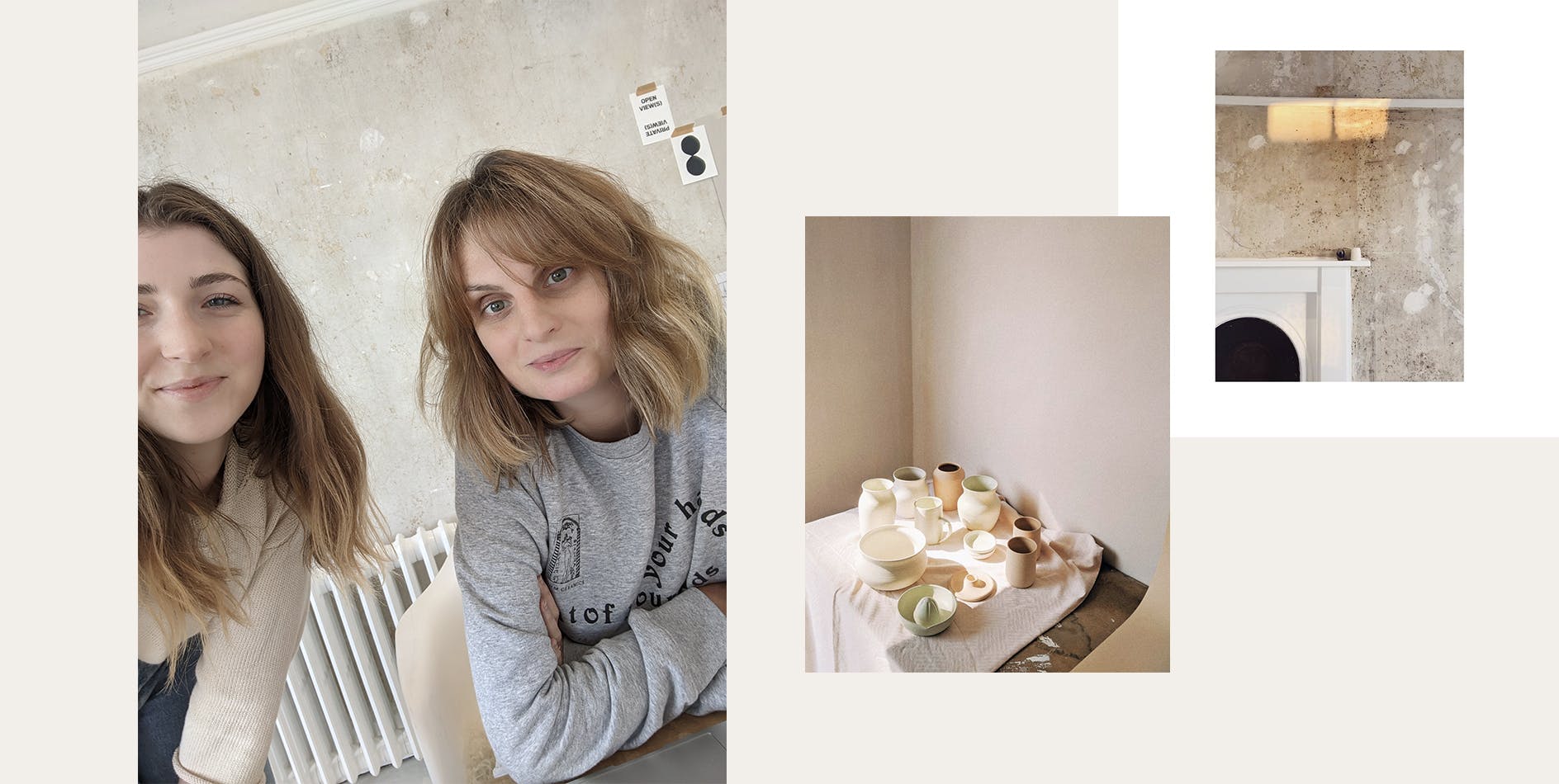 This was a completely free workshop with no requests or ulterior motives – we know how hard so many people have it right now, and we wanted to be able to share our knowledge in the best way we could.
We still do not expect anything, but if you want to share your thanks, and support us in return, there are three options (if you are amazing, you are welcome to pick all four!):
1. Support those who supported us – follow our friends and peers who kindly shared their advice with us all on Instagram, sign up to their newsletters if they have one and feel aligned to do so. You can find their information in the PDF sheet download.
2. Follow the studio and Argilo, and please consider signing up to our newsletters.
3. Share this with your audience
4. The studio has set up a Kofi account that you can find here: ko-fi.com/studio1850. If you are in a space to do so, your contributions will help us fund future events.
Access video and chat file
Password: Lx5??E6#
Download PDF of workshop presentation
We are sharing these in support of everyone that needs this right now, so please do not share for your profit, or claim any work as your own. We are so happy for you to share these documents with those you would like, and all we ask is you credit us when doing so.
Return to posts