FW19 Art Direction
I have been sat on this question for almost a year. After a season (too many?) of candid shots, instamatic styling, Jil Sander's SS18 Mario Sorrenti's (beautiful and game changing) warmly indented model knees from an afternoon laying in grass, zoomed out crops sharing back drop edges in fields of wheat... I couldn't answer the question of next steps – where would we go from there? As an audience, we continue to connect with the real, the human, the messy and imperfect... take a look at any Gen Z's poorly lit and anarchic instagram grid as a shattering example of this... but the sickening faux-reality of the likes of influencers and Glossier have also finished and diminished.
So where were we going to head? What would give aspirational lust along side the comforting and connecting presence we desire? Always and forever, photographer and director, Glen Luchford has completely blown it away with his latest campaign for Gucci... "a fashion throw back extravaganza" (dazeddigital.com) says it all. Celebrating fashion imagery from the 50s to the 80's... bouffant hairstyles, rich rich colouring, seething rebellion, power and flamboyance, all age and agelessness together, a hint of grain, harking back to the Prêt-À-Porter era of fashion (and the 1994 film of the same name). Albeit with a far less judgey and more connected energy than those original images. A complete tonal turnaround from the warm beige and rust textures and the quiet, innocent sensitivity of recent direction past. And my god am I all for it.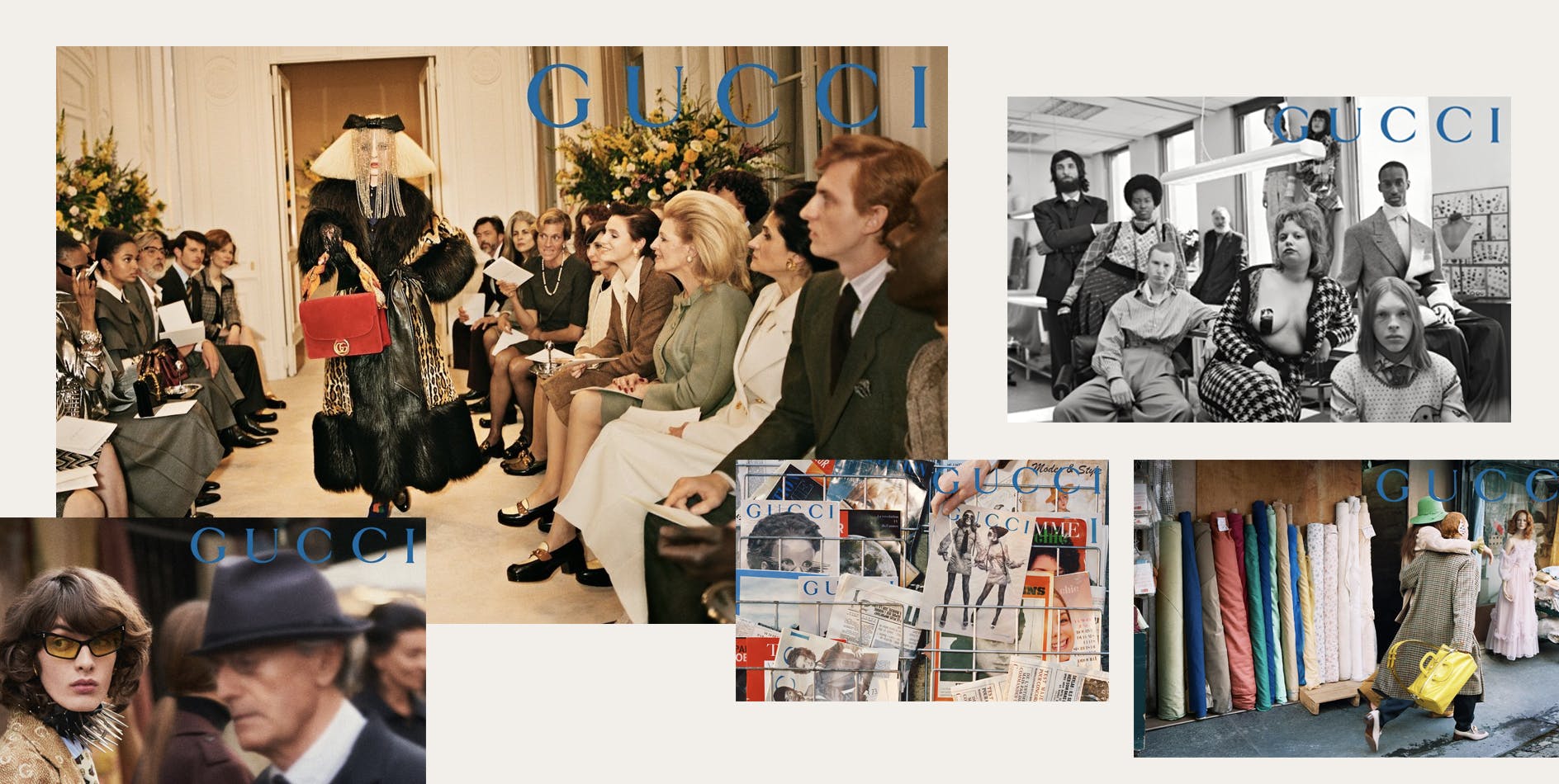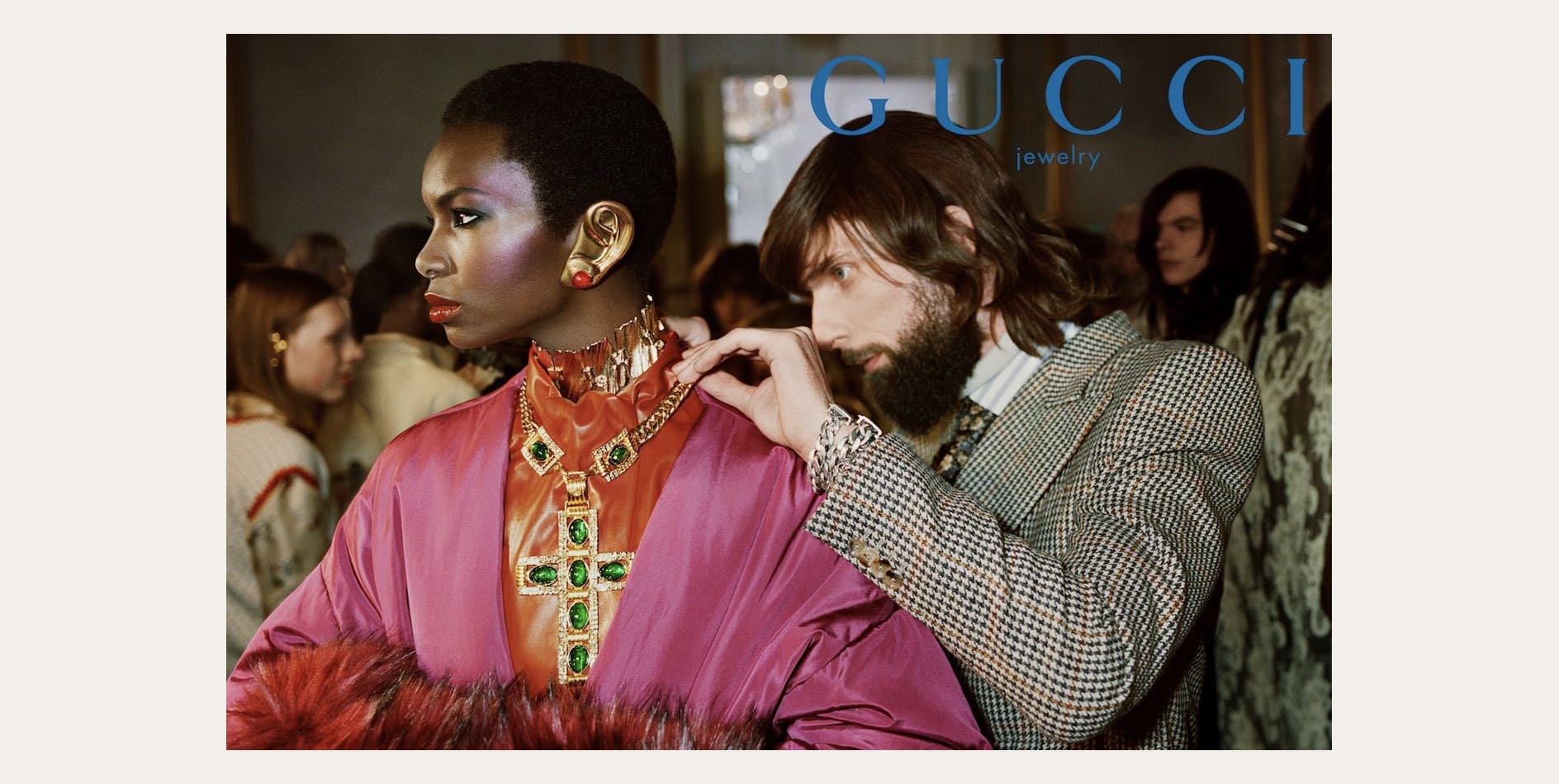 See also the Nigel Shafran for Jil Sander's campaign, enlisted by creative directors Lucie and Luke Meier; shot on a road trip in Scotland, and is so deep, atmospheric, moody, modern, touching, hauntingly beautiful, and romantic in its realness. It is how you see personally noticed moments – both delicate in their sensitivity and vulnerability, and over whelming in their power and strength.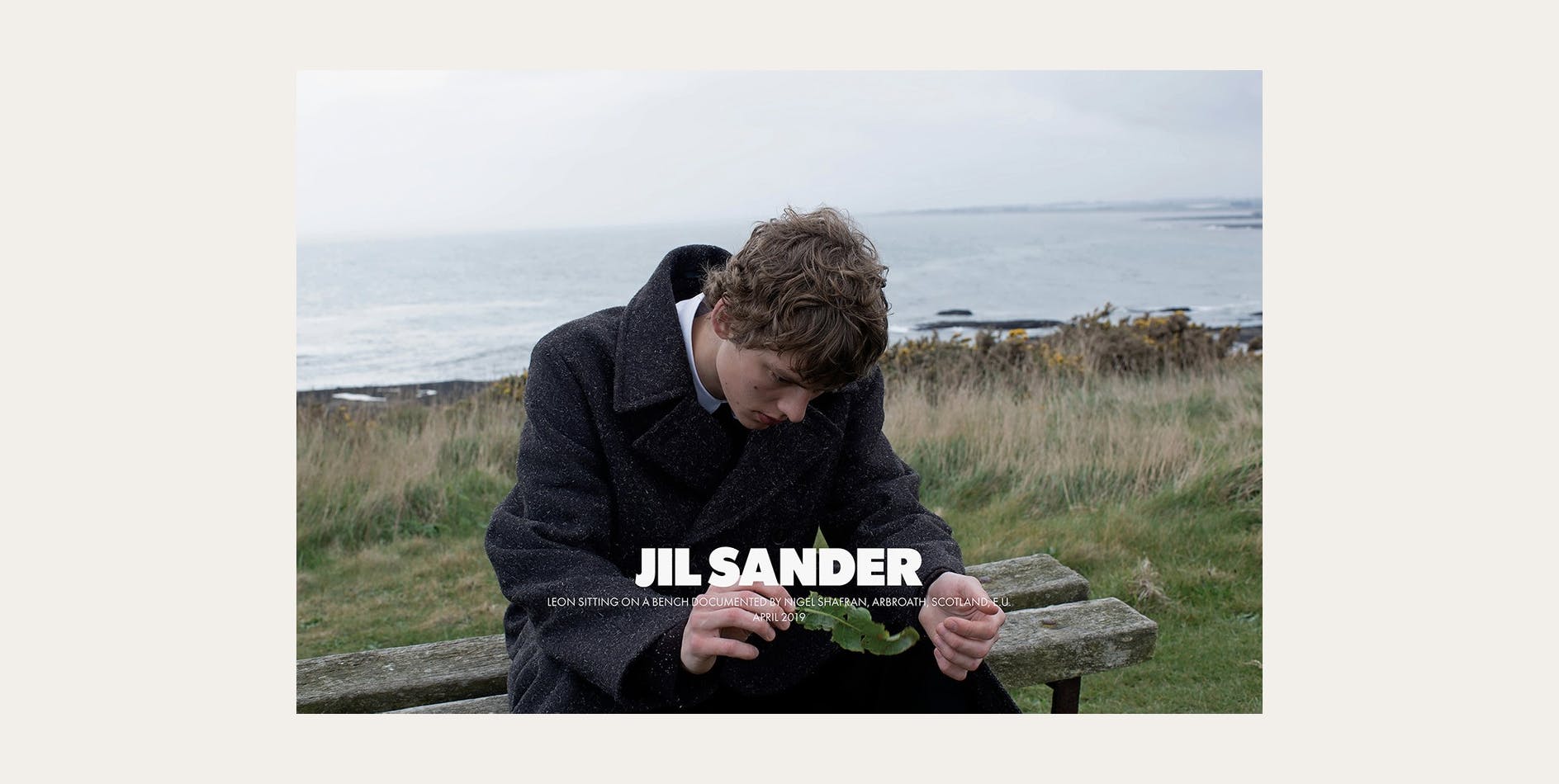 Here's to the new season, and its newly intimate resonance.
Return to posts